Hannover's two lighthouse projects: Edelstall (Coworking Space) and "Die Werke" (Makerspace) fused in 2016 to create a platform for the future of work and city life as well as decentralised production. The Hafven team believes that everybody benefits when they get the chance to experiment, to share and to learn from each other.
The new 2000 square meter architectural highlight in Hanover's northern district is the new home for this project, which not only brings coworking and making to a whole new level, but also opens up a lot of new possibilities- a playground of ideas and opportunities for members and guests alike.
7 Areas:
Coworking,
Maker Space,
Events,
Academy,
Culture + Society,
Nutrition + Café,
Startup Accelerator (Smart City Hub)
An Amazing Team:
Jürgen Pleteit,
Ricardo Ferrer Rivero,
Christoph Zimermann,
Hardy Seiler,
Nikolai Reichelt,
Jonas Lindemann,
Hannes Buchholz,
Hendrik Schwedt,
Lina Meyer,
Felix Wende,
Alexander Ziegler.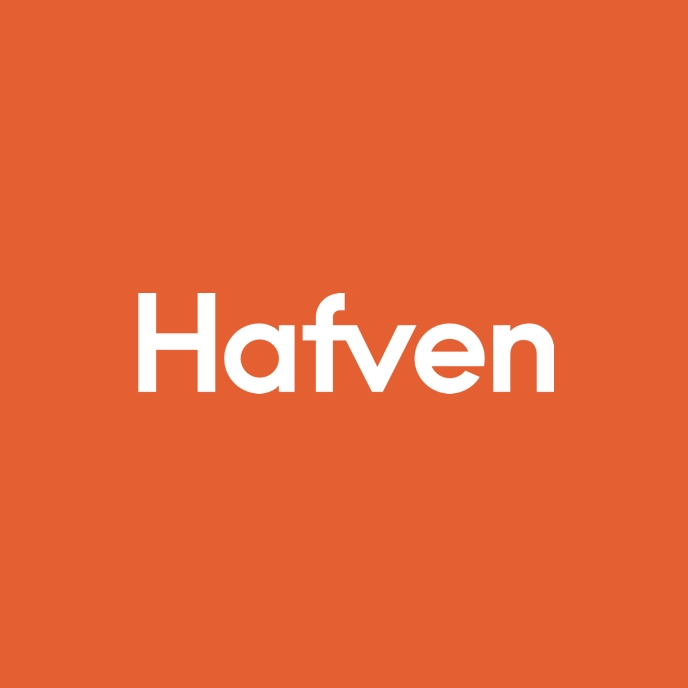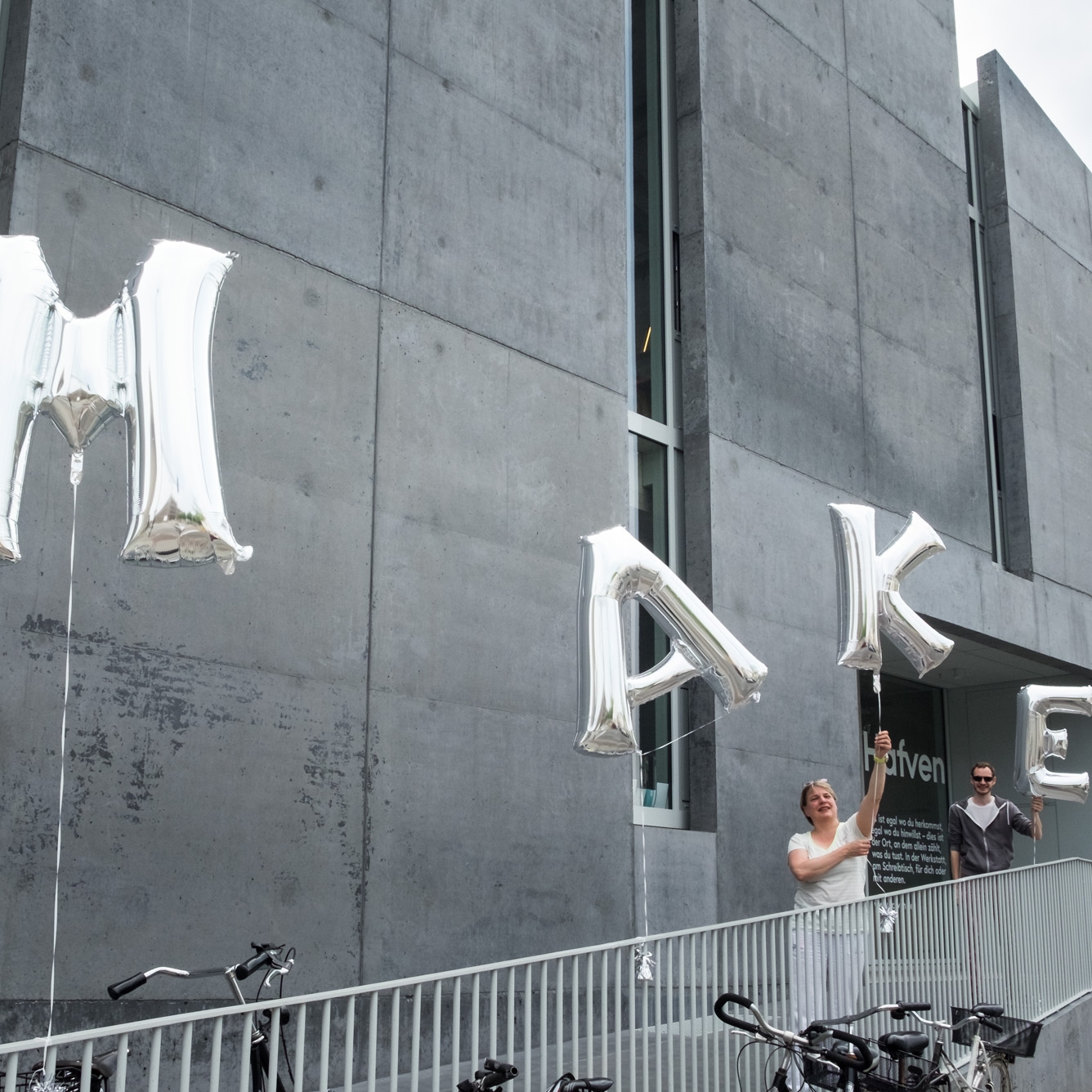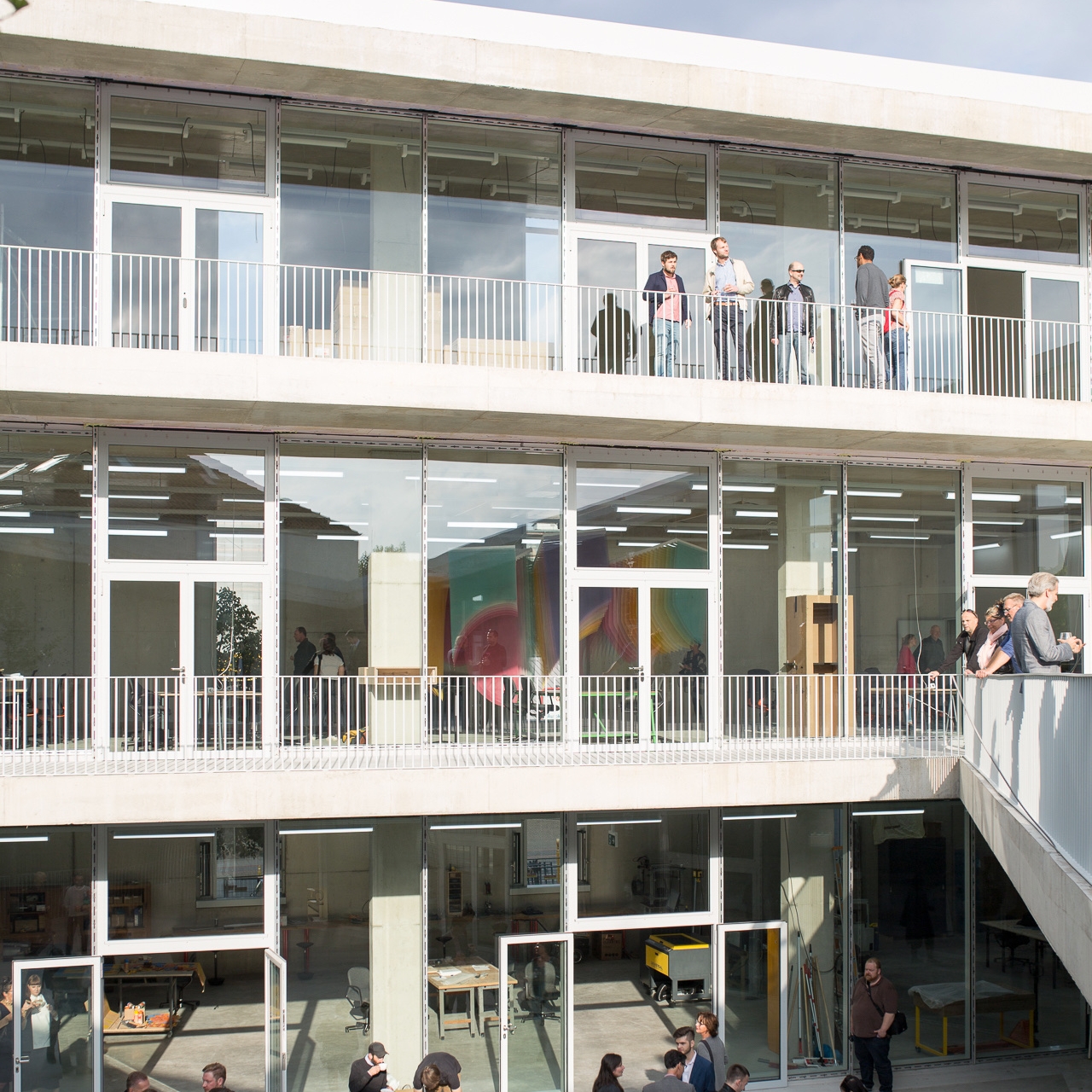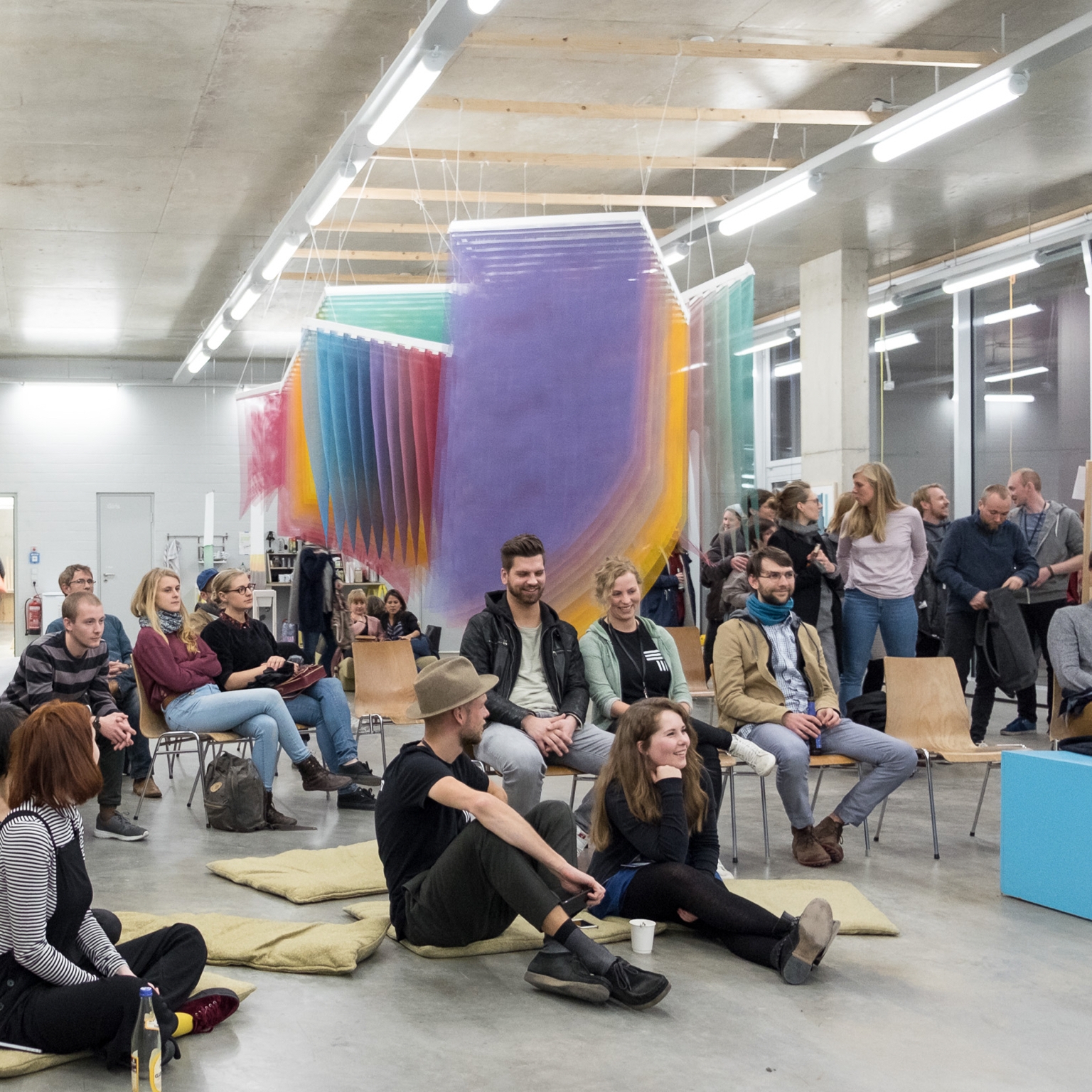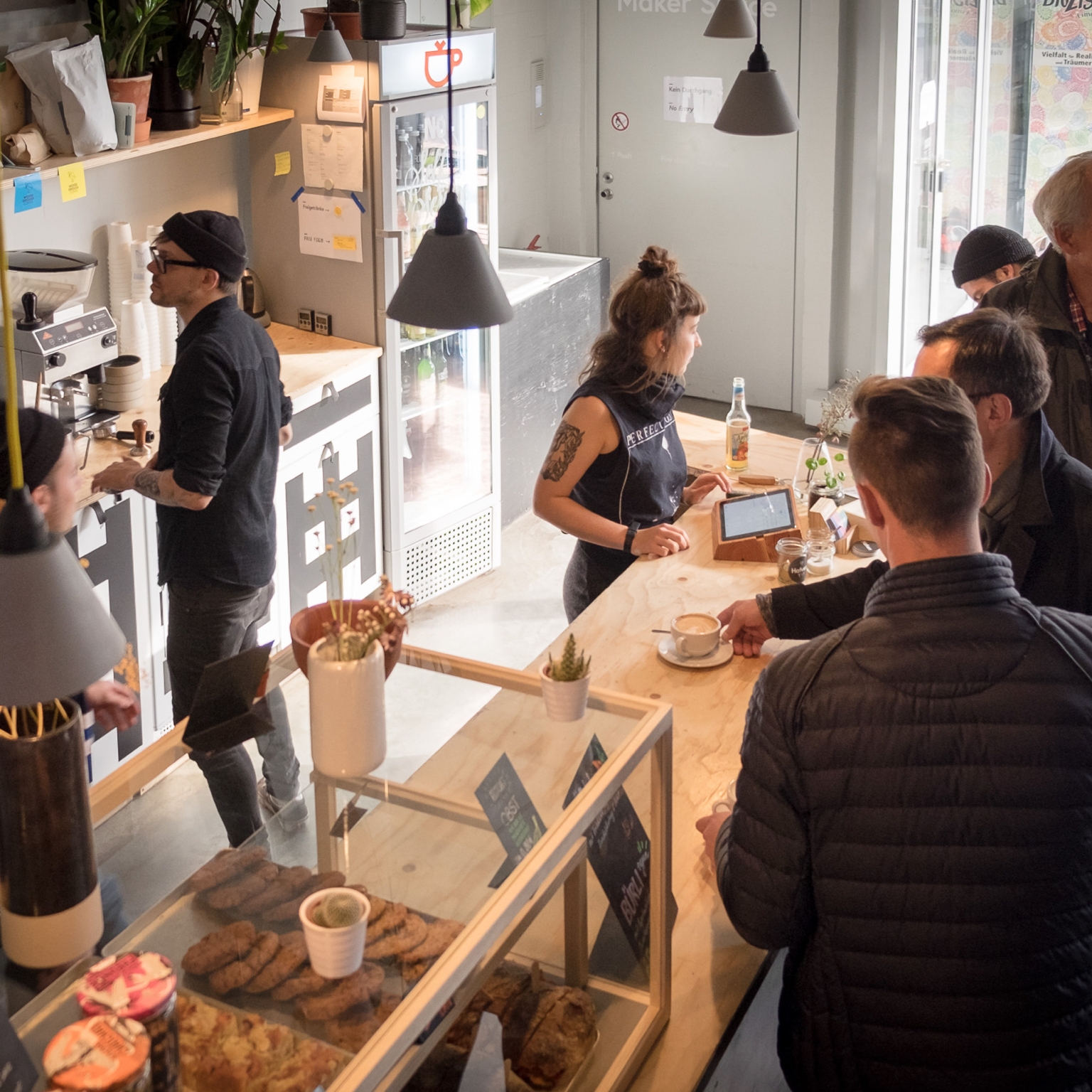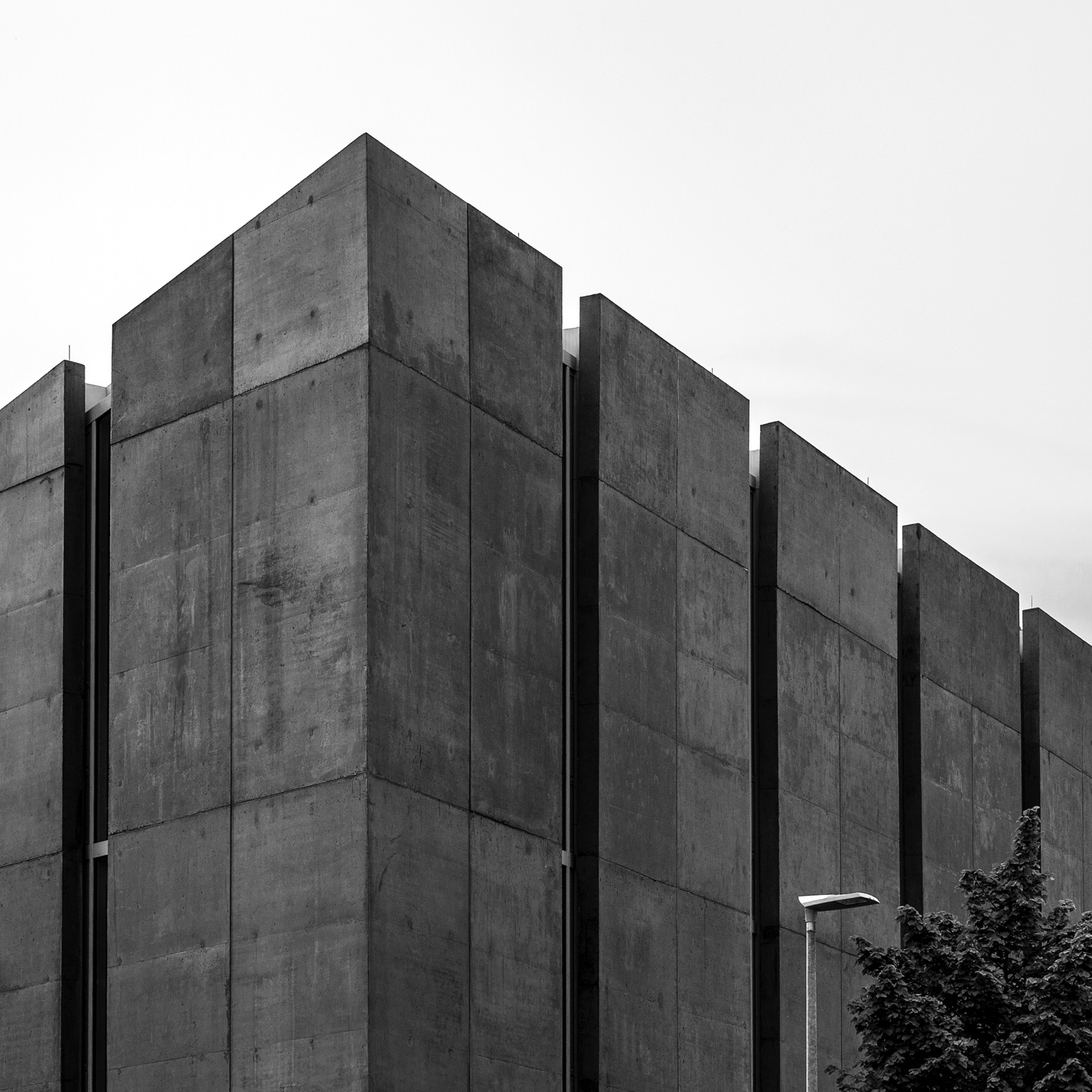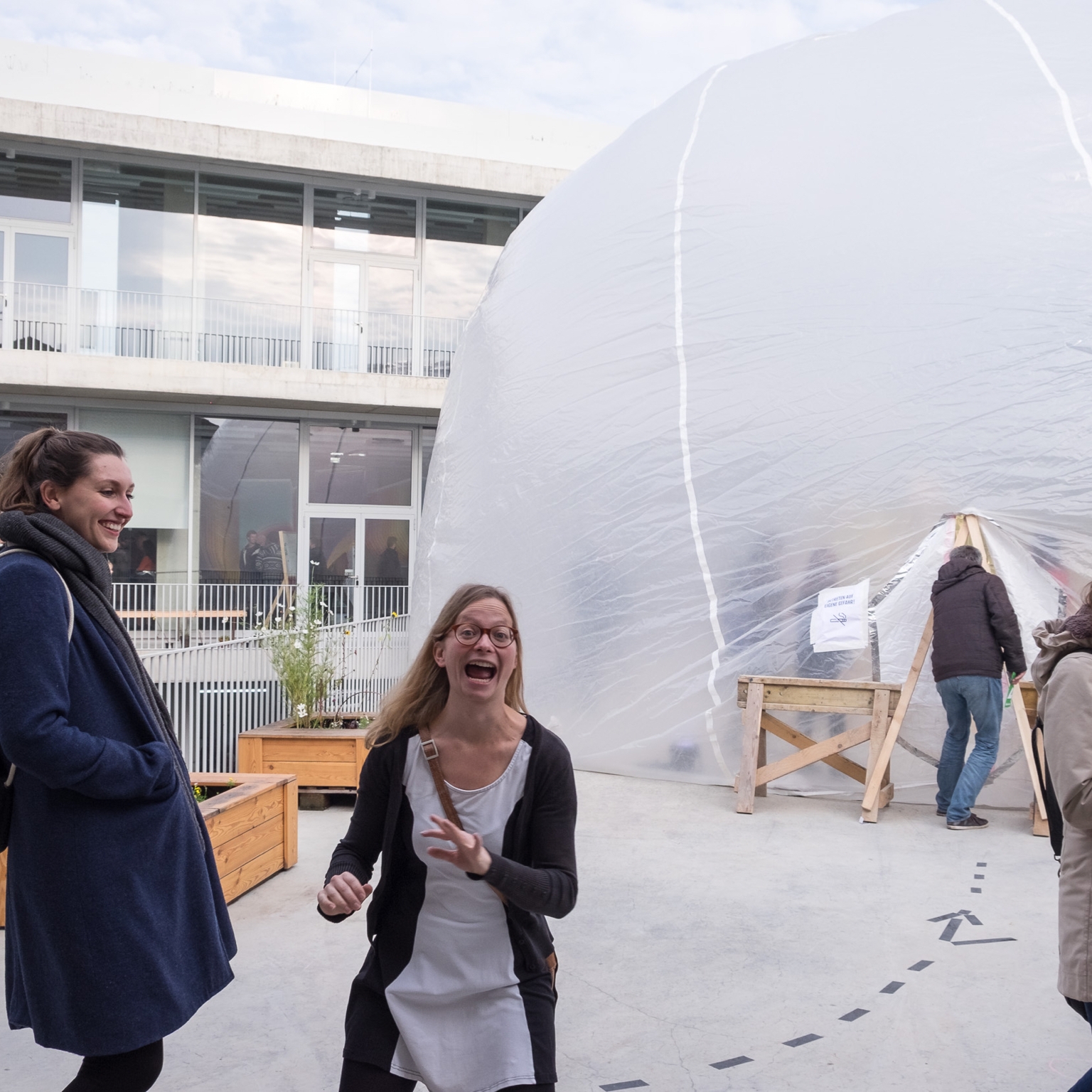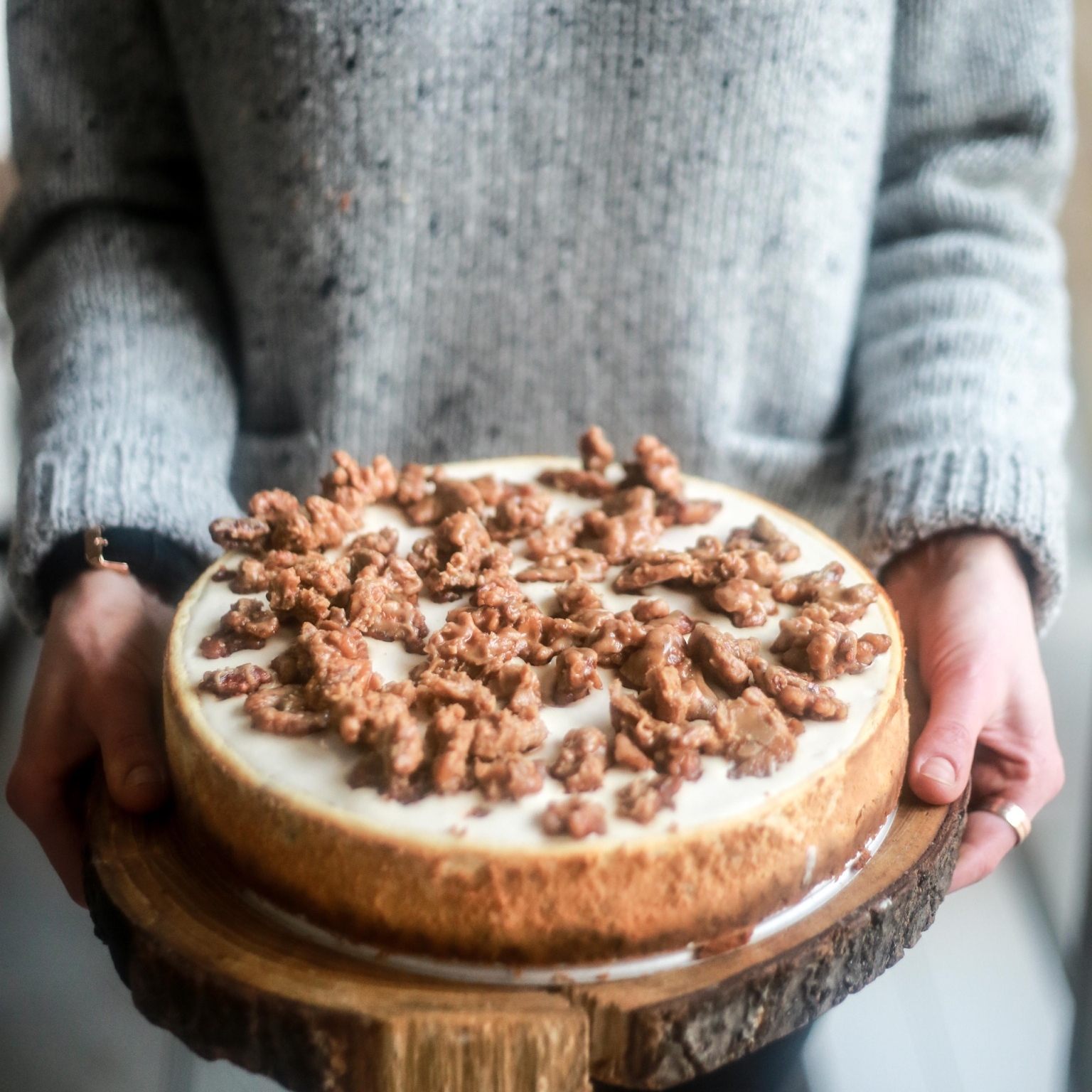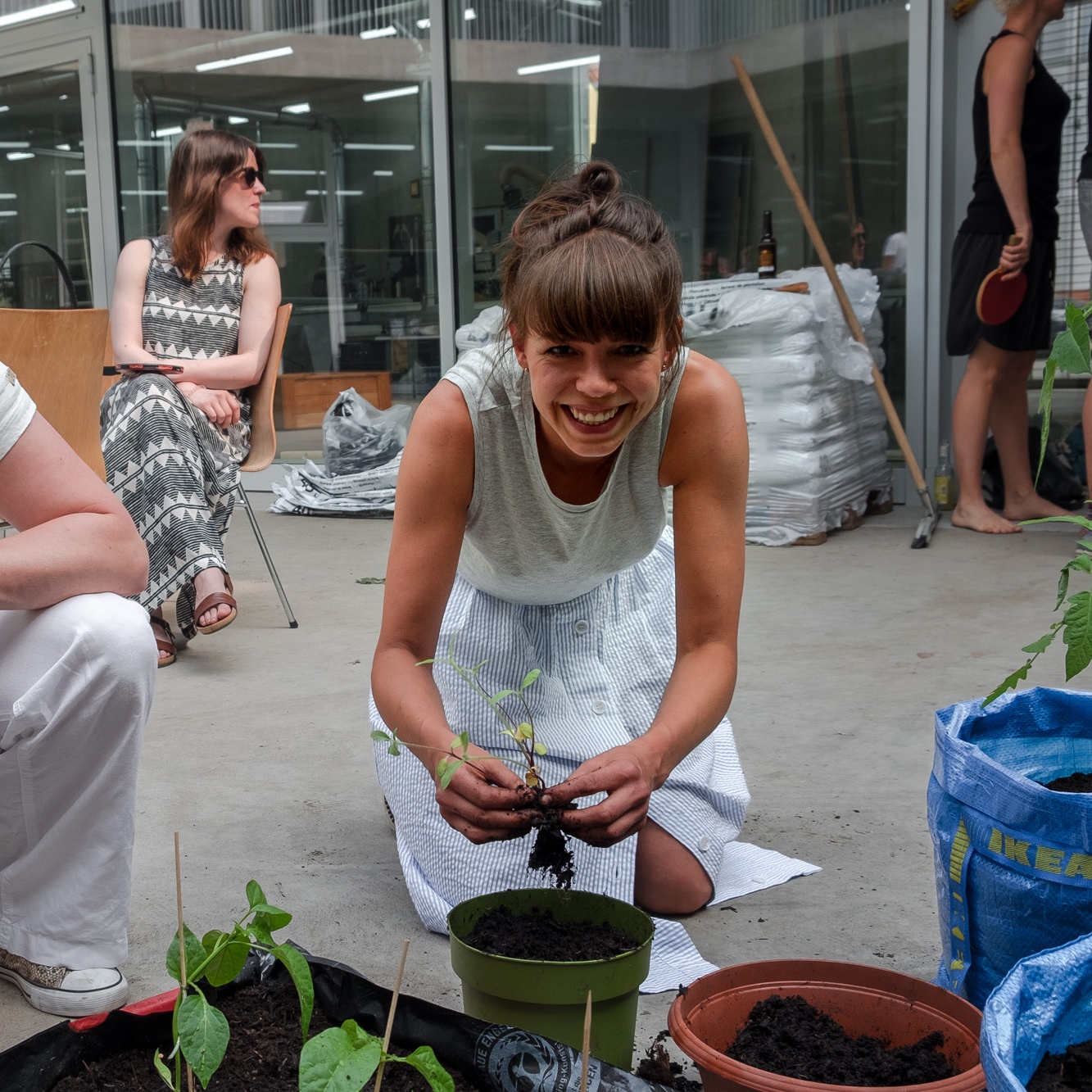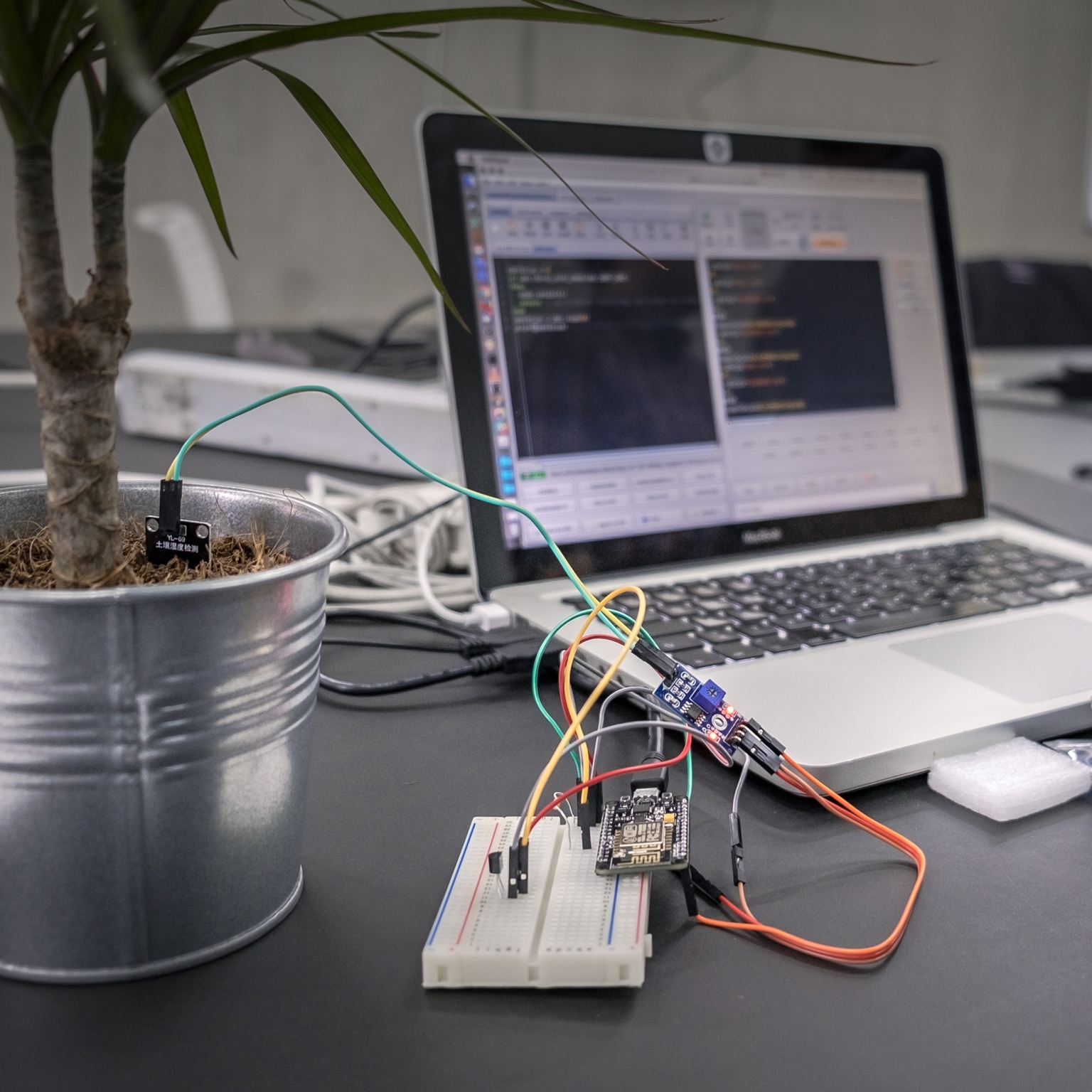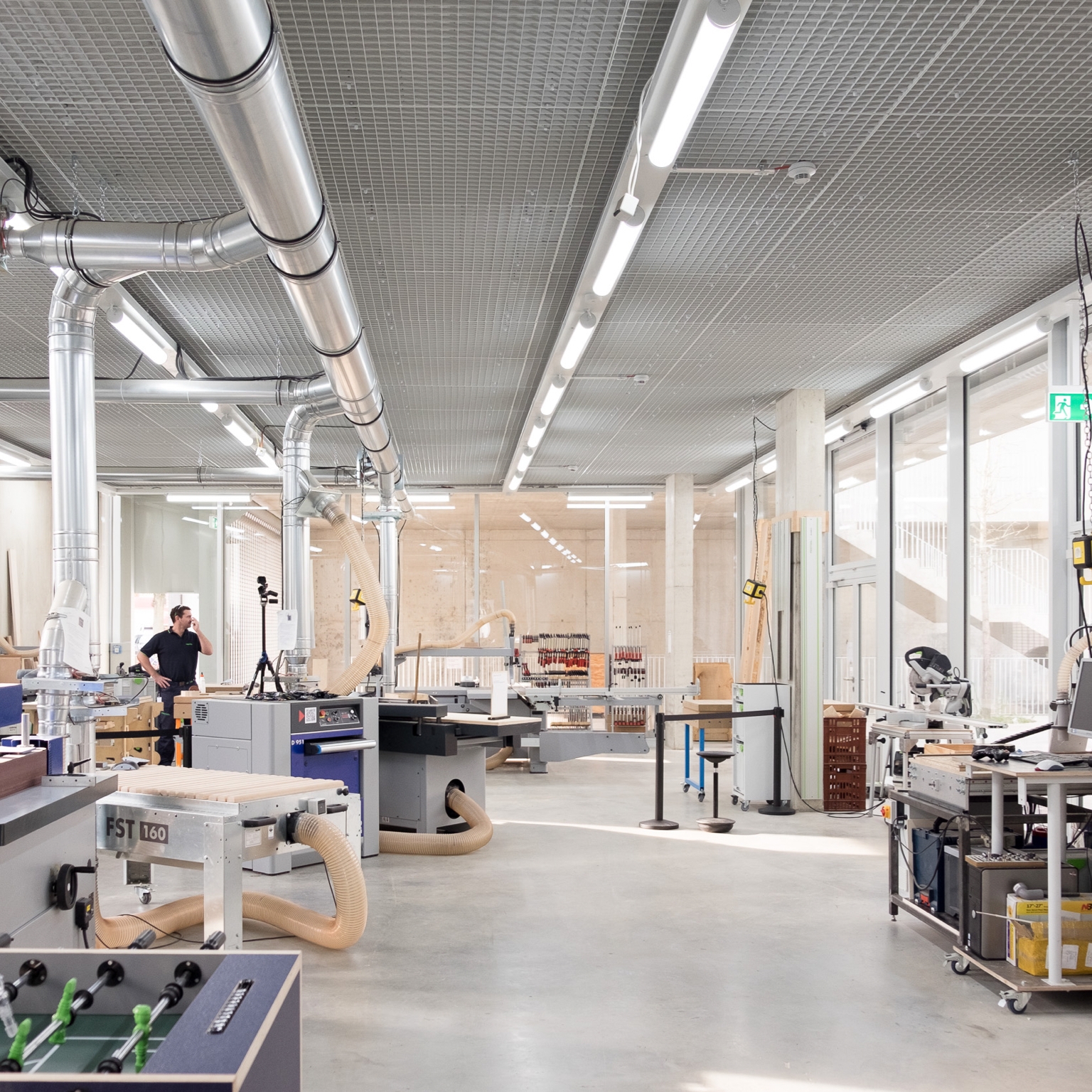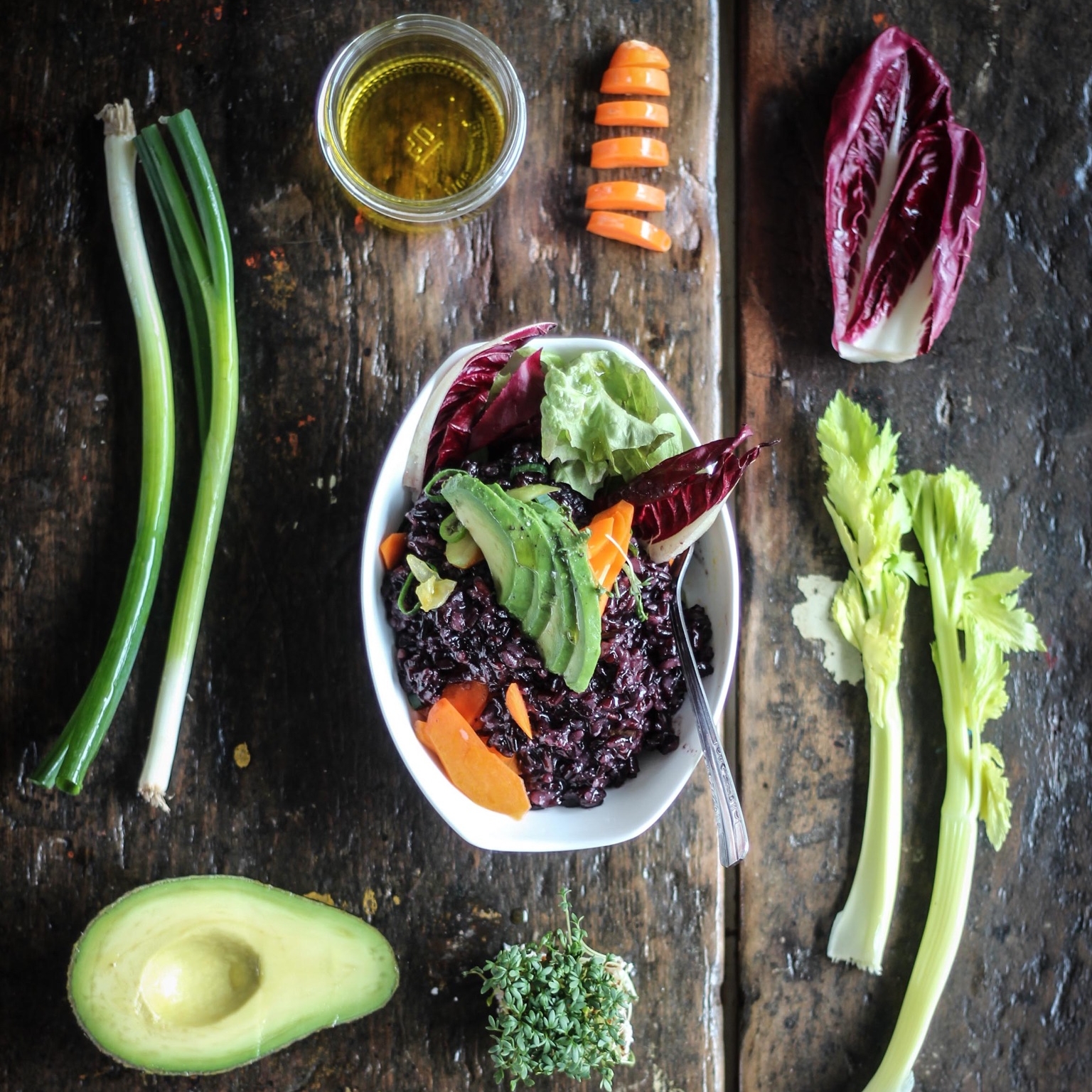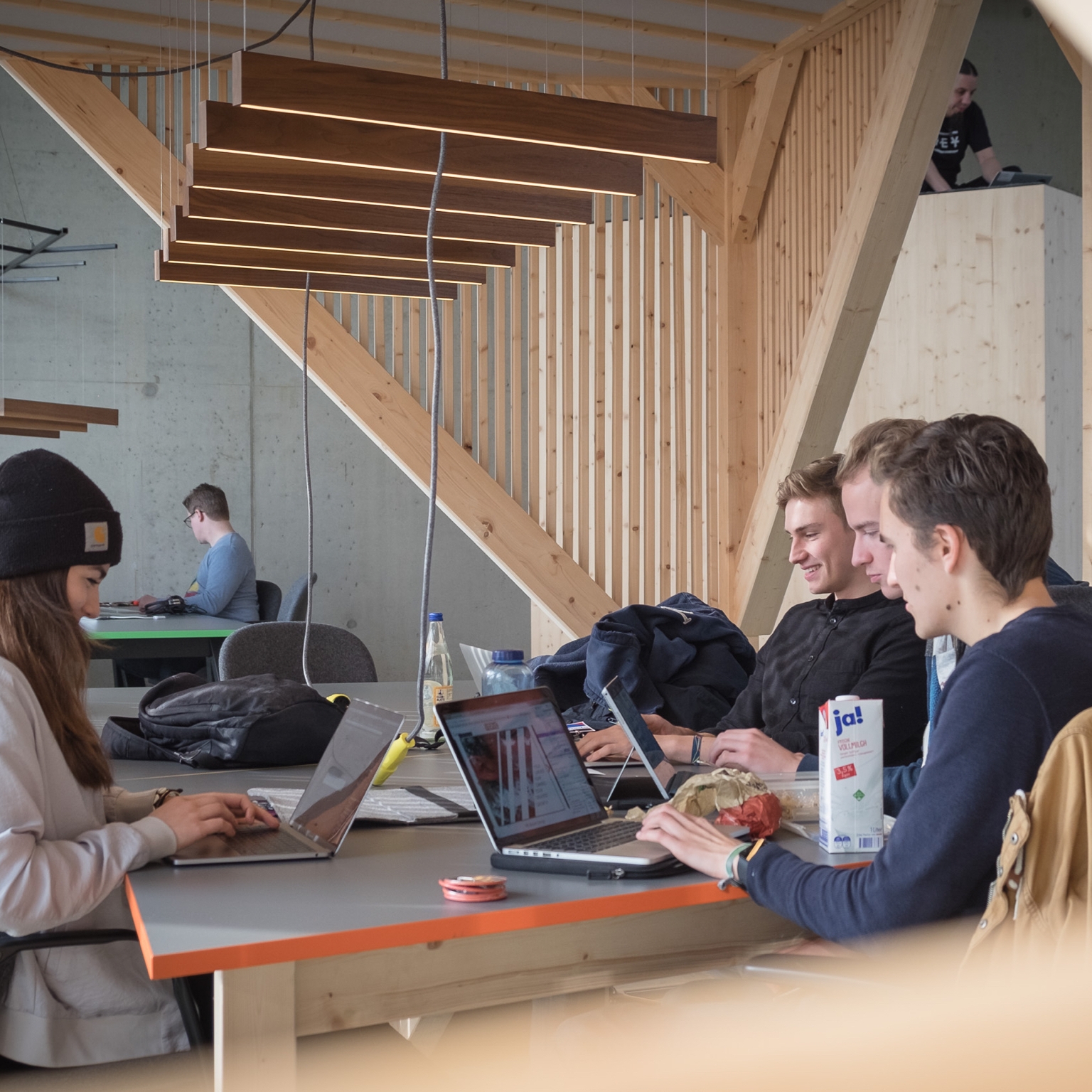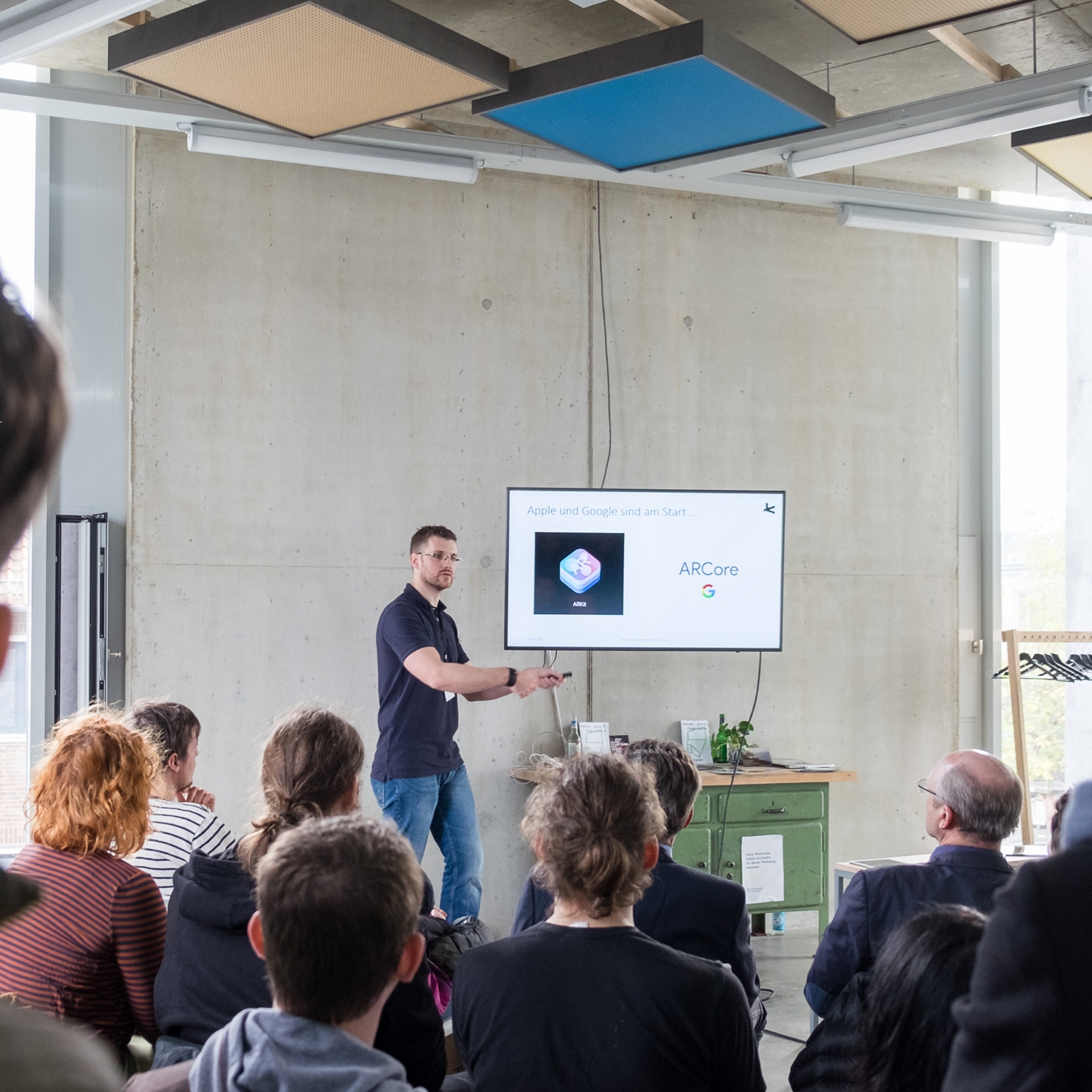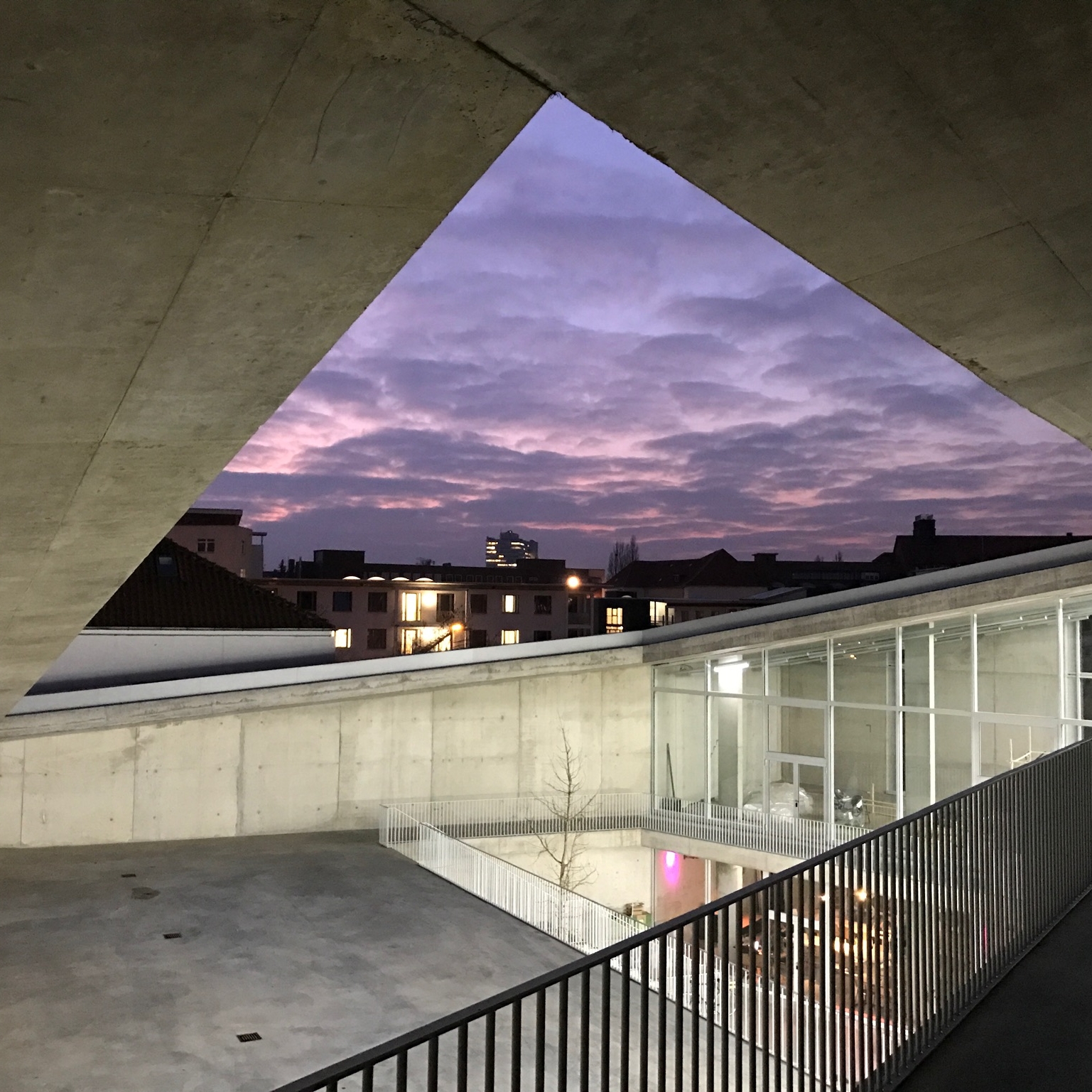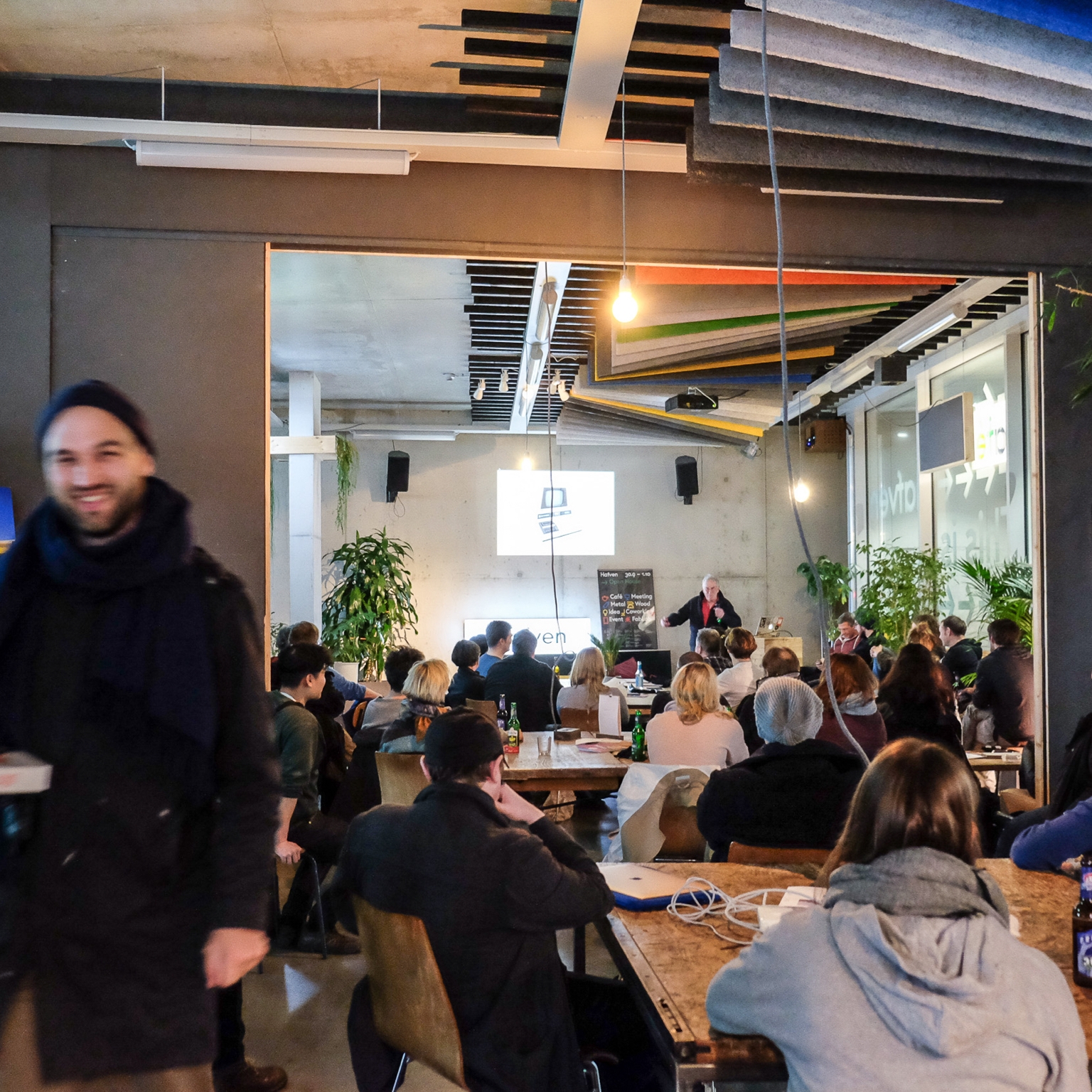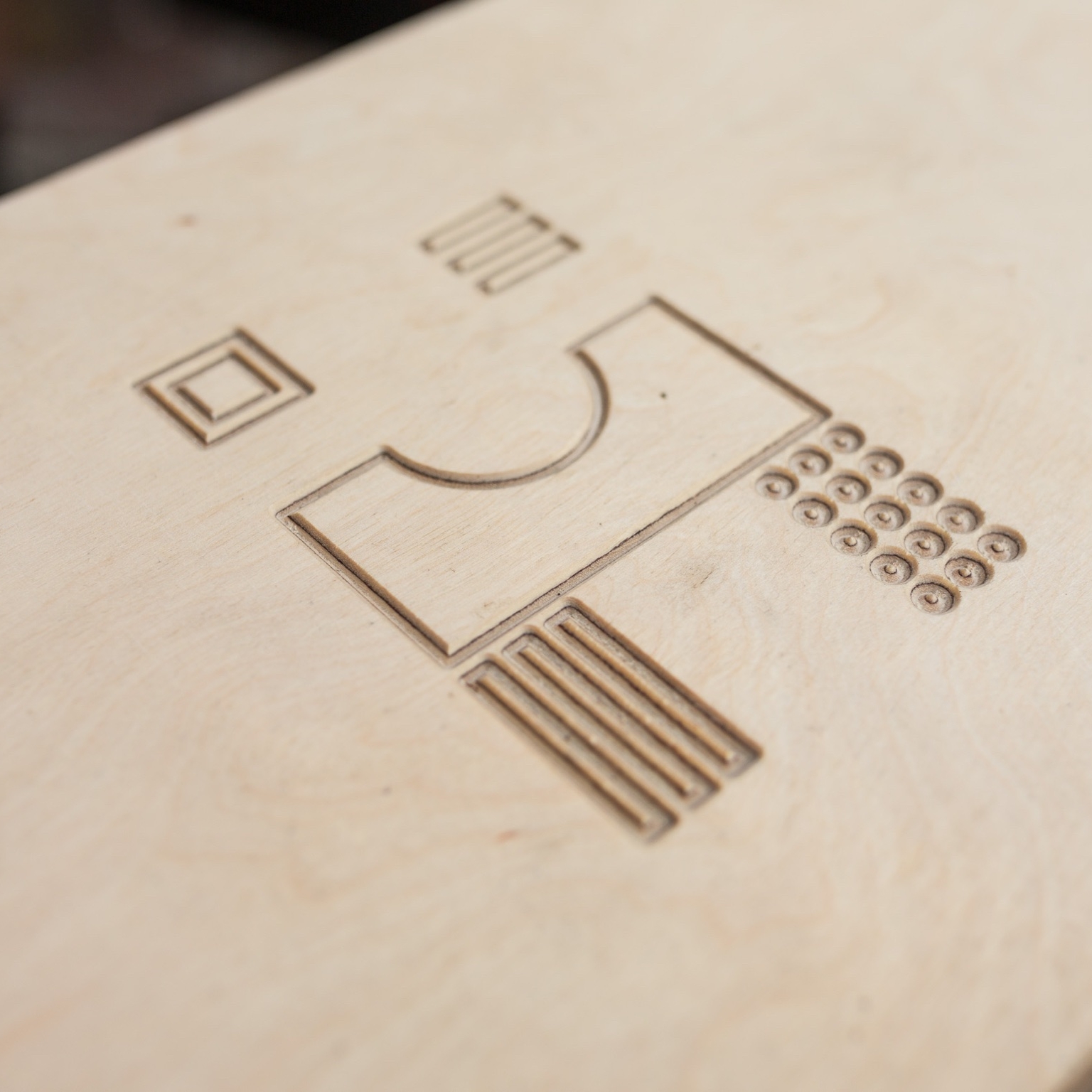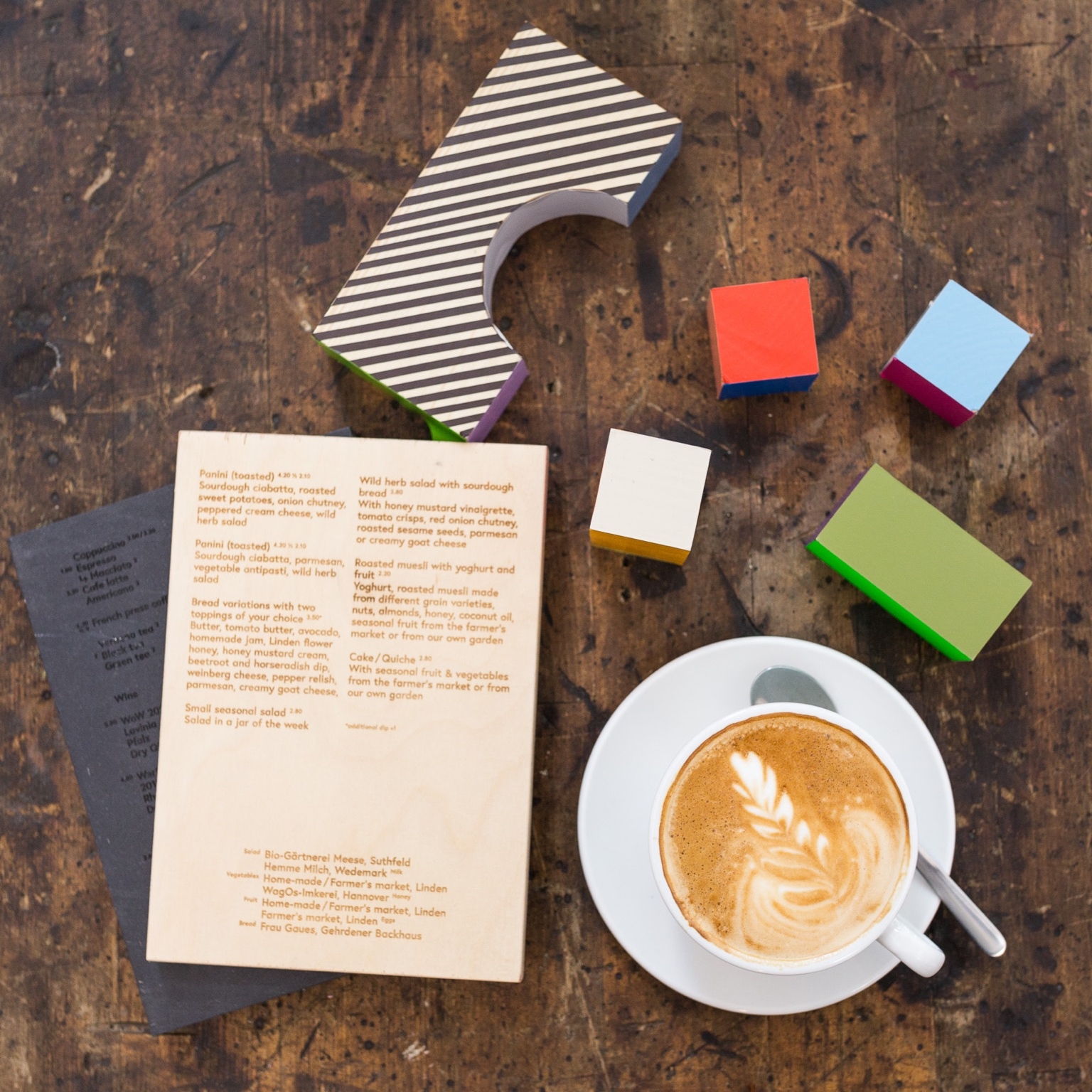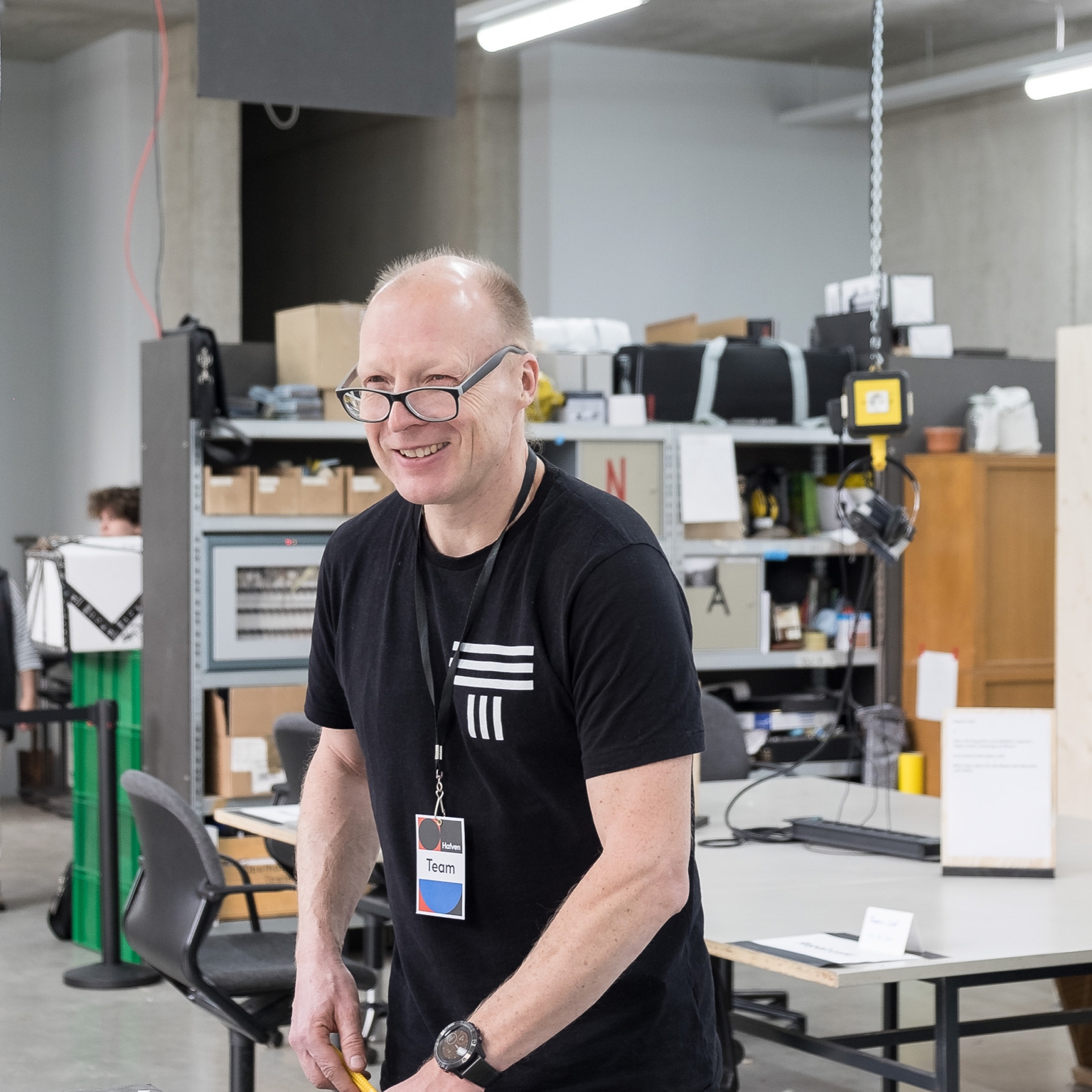 Founded: October 2016
Category: Future of work, coworking, coliving and maker space, resource usage optimisation though sharing.
Key People: Jürgen Pleteit, Jonas Lindemann